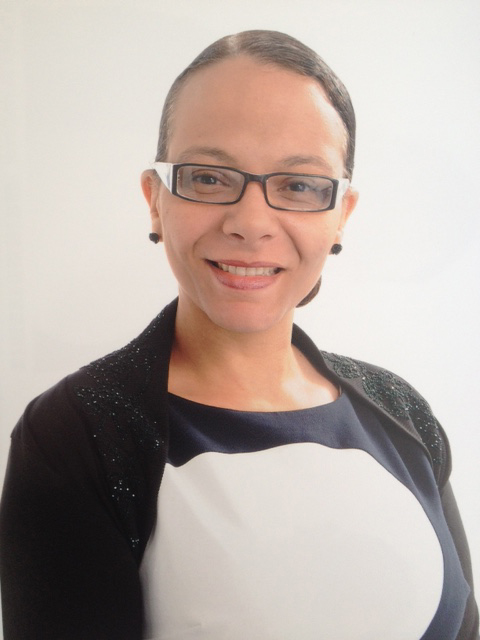 Deborah Walters BA Hons, PGCE, NPQH – Headteacher
Deborah Walters graduated from Middlesex University with a degree in Performing Arts and Music in 1997. Following her PGCE teaching qualification, she began her teaching career in Redbridge, a borough which she has never left!
For two years Deborah was a driving force in the borough's School Improvement Team, where she worked as a Literacy Consultant supporting schools across Redbridge to raise standards and achievement in Literacy.
Deborah has supported three schools in challenging circumstances over the last five years in Redbridge to raise standards and by supporting leaders to achieve the very best outcomes for their pupils. After nearly three years as the Deputy Headteacher of a large primary school in Redbridge she was successfully appointed as the Headteacher of Avanti Court Primary School.
Deborah, having trained as a classical singer from a very young age enjoys playing the piano, singing and of course leading the school choir!